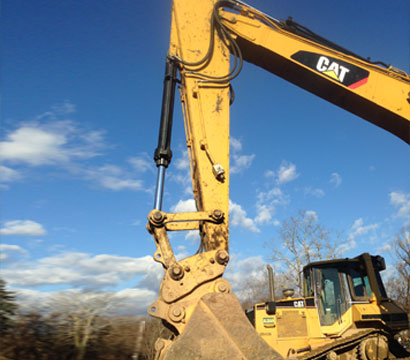 EXCAVATION
Mullen Excavating is well equipped with the most advanced excavation equipment available. We specialize in foundations, new construction, footers, additions, demolitions, water/sewer lines, french drains and other drainage systems. Additional excavating services are available per request.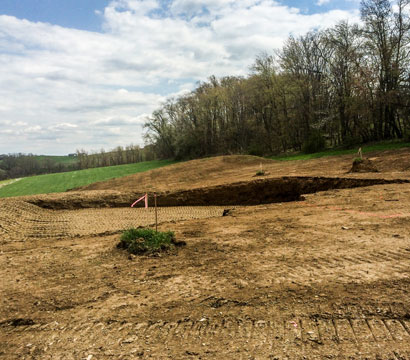 HOUSE FOUNDATIONS
When you break open the ground to dig foundations for a house you can never be 100% sure about what you are going to find. If you are lucky, you will come across nothing but good load bearing sub-soil and your foundations may proceed with great speed and little cost.
Why Choose Us


WE ARE PASSIONATE
We have a proven record of accomplishment and are a reputable company in the United States. We ensure that all projects are done with utmost professionalism using quality materials.



 HONEST AND DEPENDABLE
For us, honesty is the only policy and we strive to complete all projects with integrity and fairness, not just with our clients, but also our suppliers and subcontractors.


WE ARE ALWAYS IMPROVING
We commit ourselves to complete all projects within the timeline set with our clients. We use the best of technology and tools to ensure that all jobs are done quickly but also giving attention to details and ensuring everything is done correctly.
Who We Are?
Welcome to Mullen Excavating, an established and professional excavating company with experience in Western PA, and a deep commitment to serving clients with smarter, customized answers and world-class resources.
Our people are dedicated to qualifying what you want to accomplish, and then developing solutions that fit your project, your budget and your goals. We believe in being a partner to our client, thinking outside the box and accomplishing what others cannot.
Testimonials
Kevin and his team showcased an abundance of knowledge and were able to think on their feet when problems arose with our job site. With continued professionalism and perfection every step of the way. I would not hesitate to recommend their services to anyone looking. Thank you so much Kevin.
Michael & Megan Livingston
Mullen Excavating is here to serve you, with experience that runs deep, operations and resources in Western PA, and a culture of hard work, custom solutions and shared success with our clients. Mullen Excavating is well equipped to be your complete solution partner for any project.